A 2023 Toyota Tacoma is unstoppable near Salem OH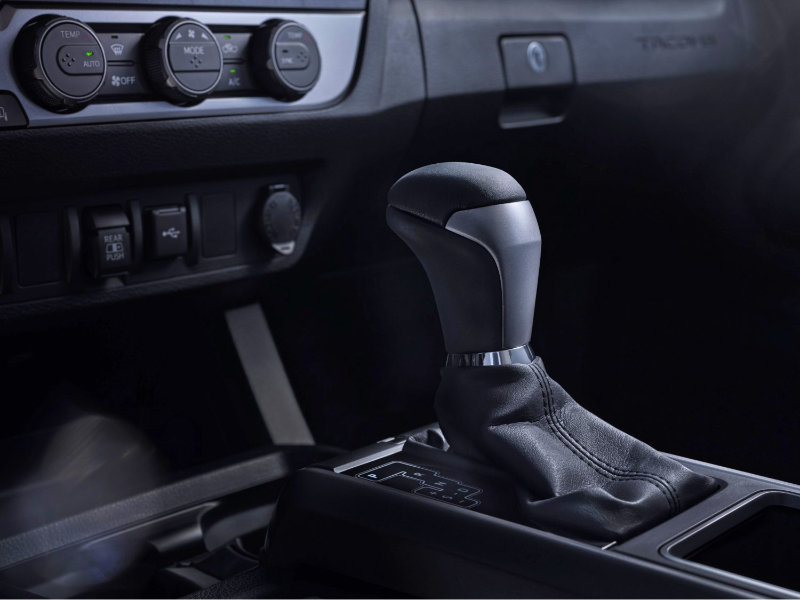 The Toyota Tacoma has a long history of off-road capability near Salem. It delivers a unique take on the pickup truck that doesn't match the more work-oriented trucks out there. This is a recreational truck designed for exploration and gritty adventure. If you love playing in the mud with your pickup truck, the new Toyota Tacoma near Salem is going to give you what Toyota calls "unstoppable" performance. These trucks are also known for lasting a very long time and get great resale value because of how well they hold up over the years.
New, exciting changes are introduced for the 2023 model year and include fun colors like Solar Octane and Electric Lime, two of the most trendy off-road colors in the last decade. Our Toyota Tacoma specials are available at our dealership now and offer customers the opportunity to upgrade with special packages and add-ons. Create the Toyota Tacoma you've always wanted by using these great Toyota of Boardman specials. You can see all the model's features up close just by visiting our dealership. Also serving Steubenville Ohio, Beaver Pennsylvania, and Alliance Ohio.